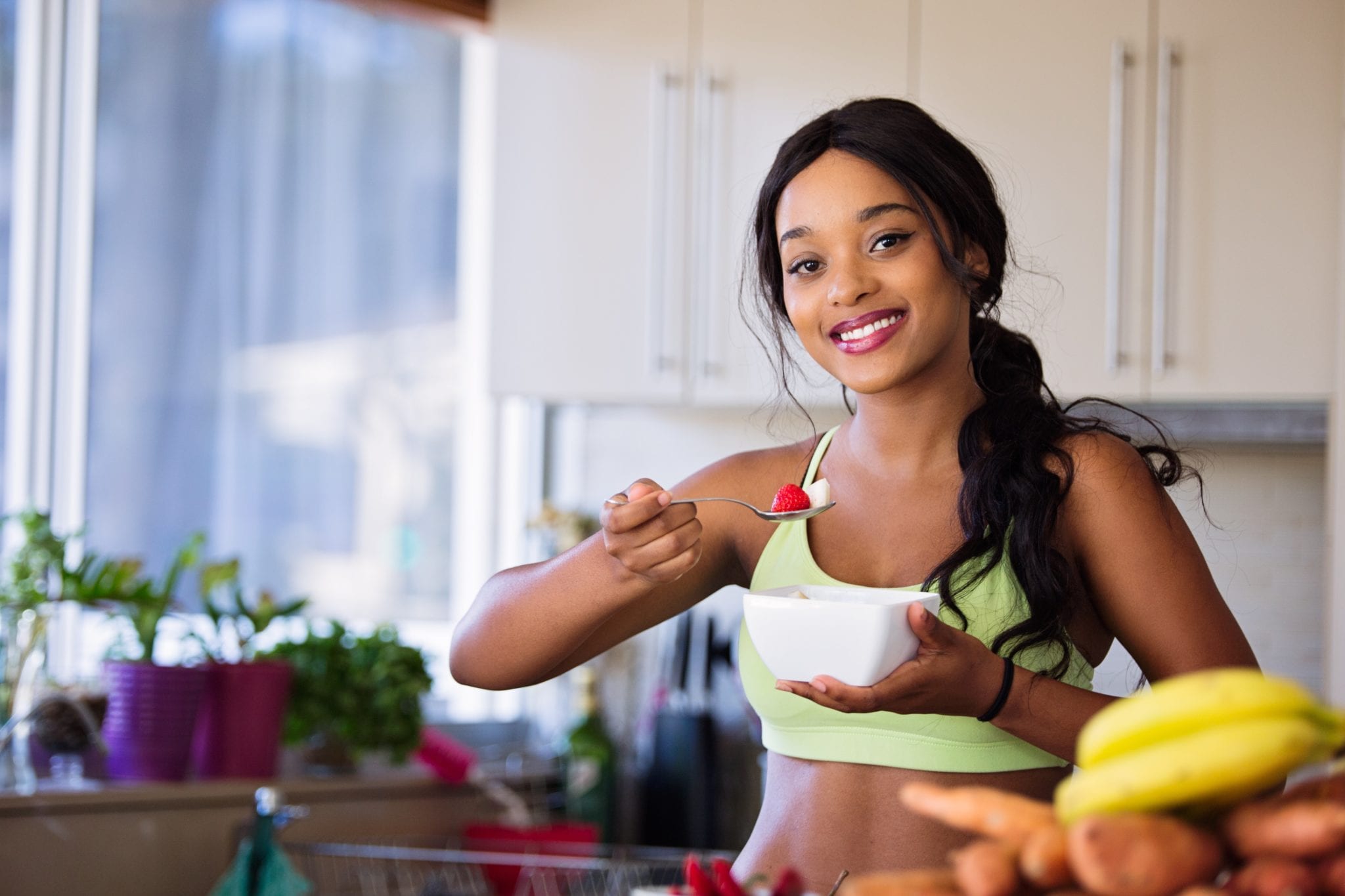 Why Weight Loss Direct?
Because…. It Allows You to Work Smarter NOT Harder to more easily reach your Wellness & Weight Loss GOALS!
Direct to YOU… in the comfort of your home at LESS Cost.
Imagine A Transformed Body In Just 40 Days!
Discover why Weight Loss Direct may be the MOST Advanced & Innovative Program for Weight Loss & Wellness utilizes the Powerful Weight Loss Intelligence Analysis & Algorithms to create PERSONALIZED programs including:
Personalized Food Plan
Personalized Supplements Plan
Seamless startup and effective weight loss-20 Lbs Guaranteed!
Comfort, Convenience, & Privacy of your own home!
Weekly video tele-coaching with your personal coach – NEW

1 on 1 -Support – No Group Meetings

24/7 advanced email and text support with VITA
3 New Programs wellness and weight loss program offerings
Direct to Consumer Savings – NEW
New payment options/plans – NEW
 Proprietary intelligence application

Completely Personalized Programs

Custom food plans for each individuals body
Custom supplement plans to support individual's unique needs
Streamlined access to digital manual, journal, & weight loss analysis – NEW
Members only Client Portal with program-approved recipe options & program tips
No Shots
No Surgery
No Drugs
No Shakes
No Prepackaged Foods
All Natural
How Does It Work?
Utilizes HydroDirect, a Powerful & Proven Molecular Hydrogen rich water. Molecular hydrogen has been shown to be involved in nearly every aspect of physiology, especially at the cellular level, improving metabolism while protecting organs, tissues, cells, DNA, RNA and mitochondria.
Utilizes VITA, the 24-hour intelligent text messaging system that interprets your daily weights and your questions and proactively guides you to success on a daily basis.
While nearly every other program focuses on the food, Weight Loss Direct focuses on optimizing the cells and balancing the body.
Weight Loss Direct is an Advanced and Innovative Wellness & Weight Loss Program, That's Guaranteed, and works with you for a year to help ensure your results and that you keep the weight off.
Don't Delay! Start Weight Loss Direct Today!
Your Personal Weight Loss Direct Coach is here to help guide you to success.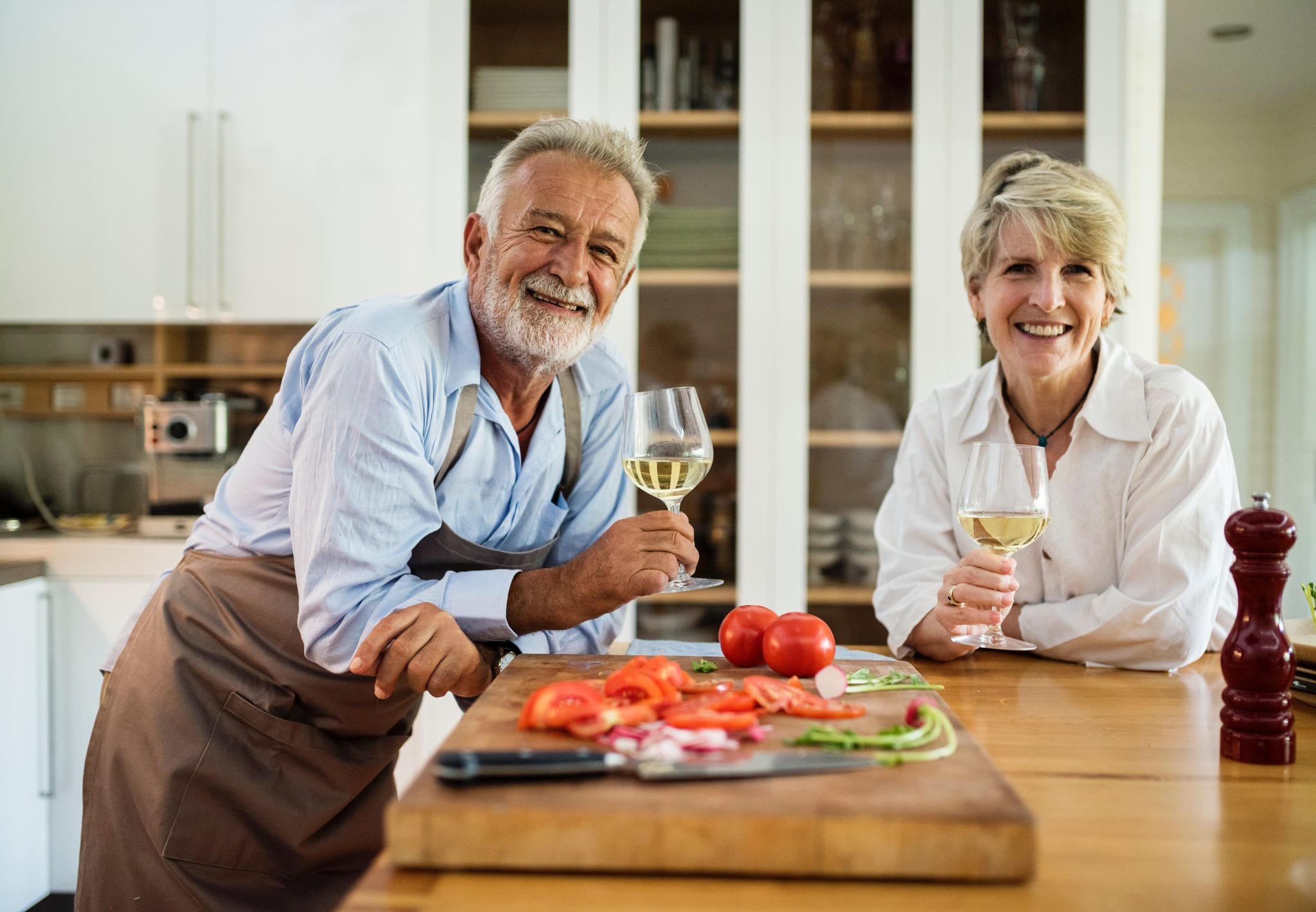 Your Transformation & Success Journey
1.    Weight Loss Direct Consultation-During your initial evaluation and consultation with a Weight Loss Direct™ Wellness Coach, they will provide you recommendations and options.
2.     Weight Loss Direct Intelligence Analysis After you choose the program that best matches your unique needs, you will log into Weight Loss Intelligence™ Analysis with your personal WLD Wellness coach.
3.      Completely Personalized-your personal Weight Loss Direct coach will review your analysis with you and ship your personalized program directly to you with specific instructions.
4.     Program Review-Upon receiving your personalized Weight Loss Direct program, you will call your personal coach, who will thoroughly review the program with you, setup future appointments, and provide you with a direct contact to guide you successfully on your journey… With Weight Loss Direct you are never on your own!
5.     Follow Up & Accountability-Weigh yourself each morning using the Body Composition Analysis (BCA) scale provided with your program and text your weight to VITA, our computerized virtual assistant / concierge. Your BCA scale (included with the program) provides the most complete & accurate assessment of your wellness & weight loss goals
Measures 9 Critical Factors including:
Weight
BMI
Body Fat Percentage
Body Water Percentage
Body Water Mass
Visceral Fat
Metabolic Age
6.      Work Smarter Not Harder-Follow the Weight Loss Direct Protocols & Personalized Plan
You get to choose your own foods (no prepackaged foods)
Follow the supplementation, protocols, and dietary restrictions of the proven Weight Loss Direct Protocols
7.     Transformation !- Enjoy your Weight Loss & Wellness Success Journey
Nearly every day on the weight loss portion of the program you will lose weight
Your personal Weight Loss Direct coach will help guide you to success over the course of up to one year
Celebrate your achievements of moving toward or reaching your wellness or weight loss goals